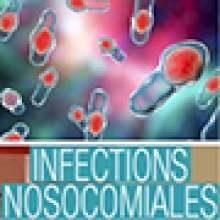 End of 2009, Sylvain cough is feverish, very sore throat.
He consulted his doctor, who diagnosed a viral sore throat, he prescribed anti-inflammatory drugs, corticosteroids and a work stoppage.
Sylvain returned to his home and died two days later in his sleep.
An autopsy will reveal that Sylvain was struck by the virus Influenza A H1N1.
His family filed a complaint against the GP for not in the midst of an influenza pandemic is practicing a nasopharyngeal swab.